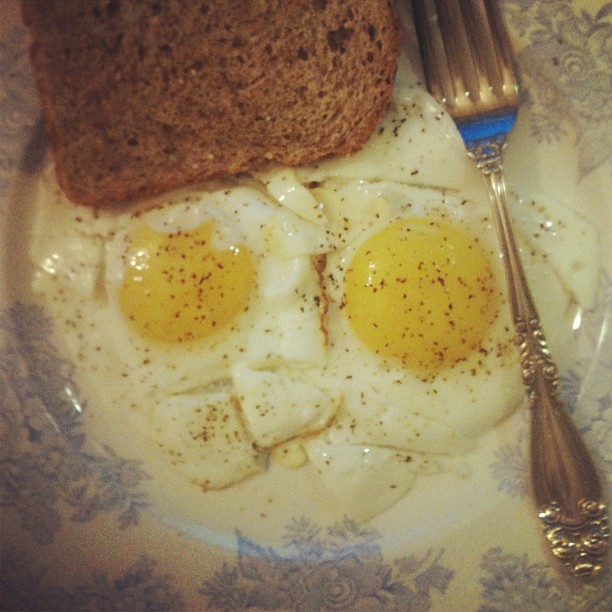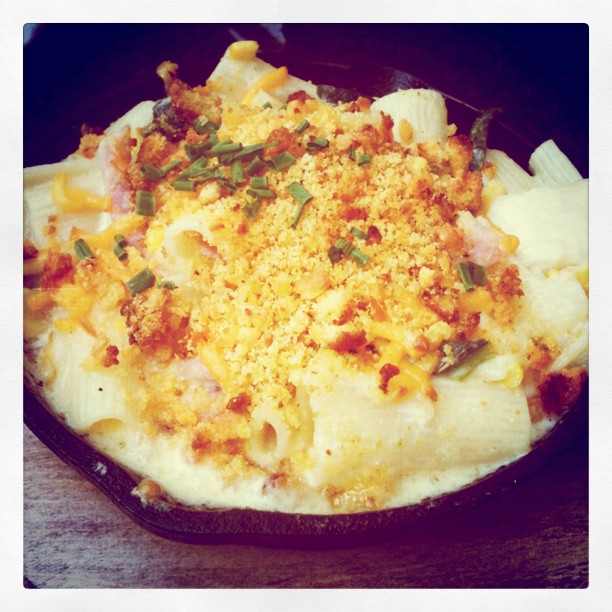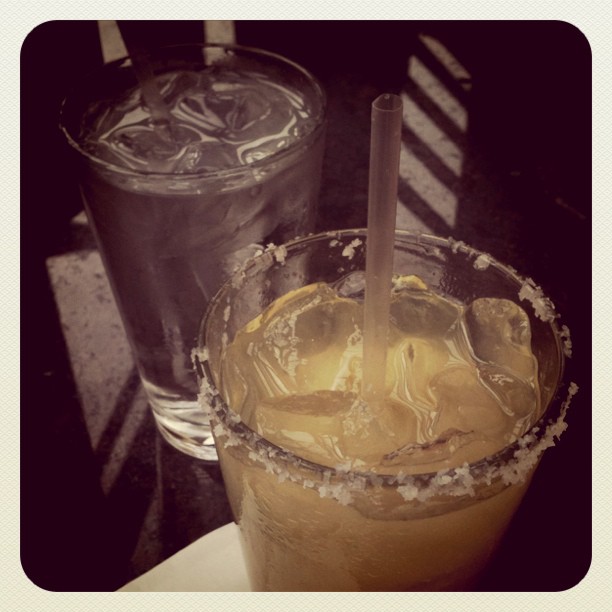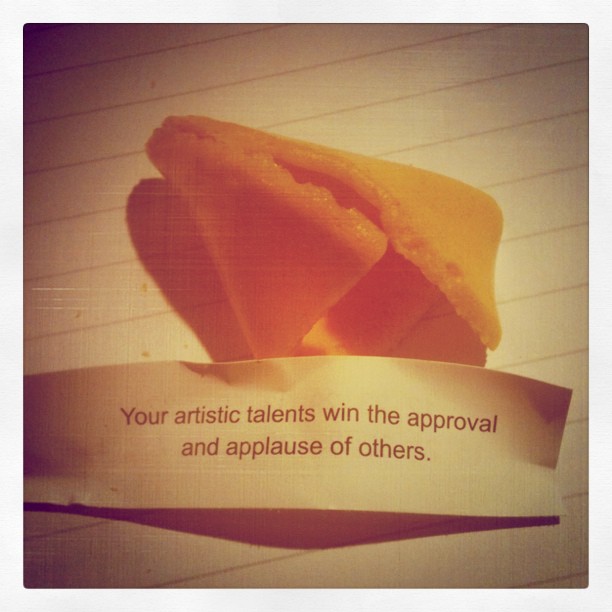 Americans are spending less time working and more time sleeping and watching TV, among other activities: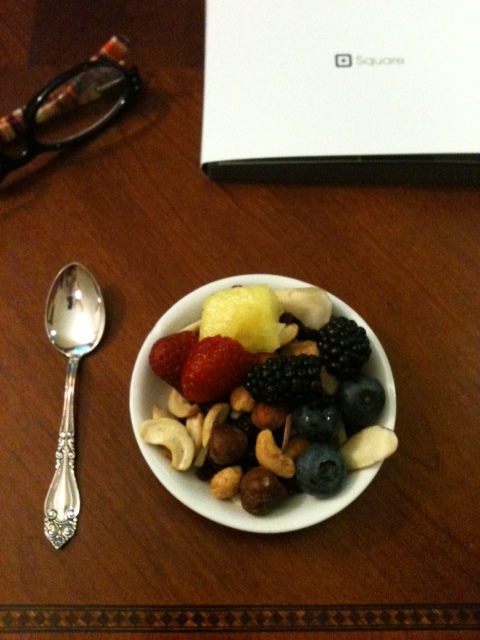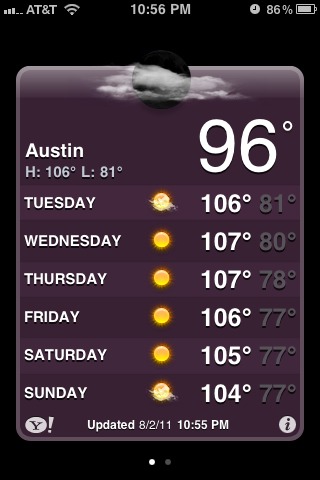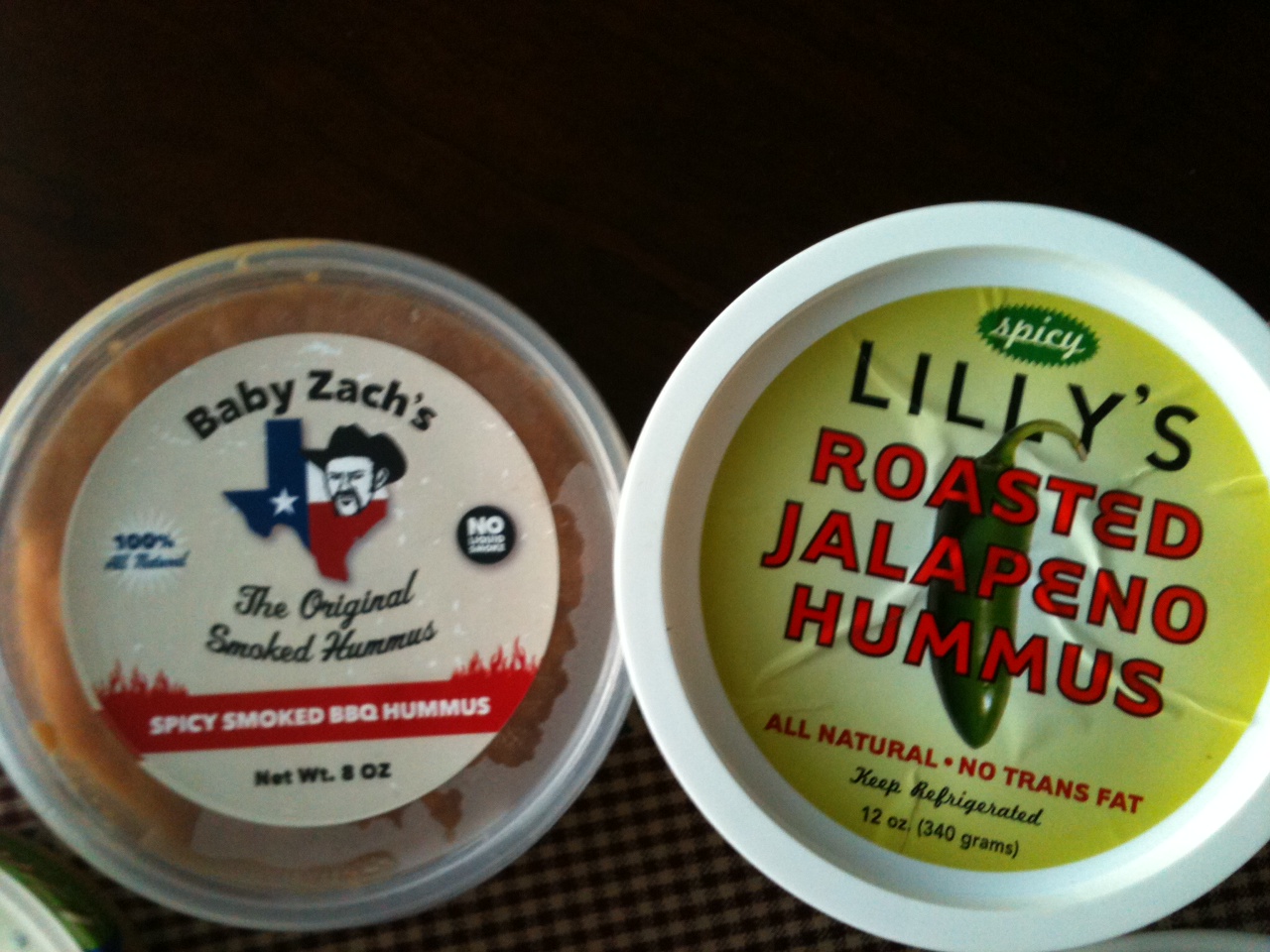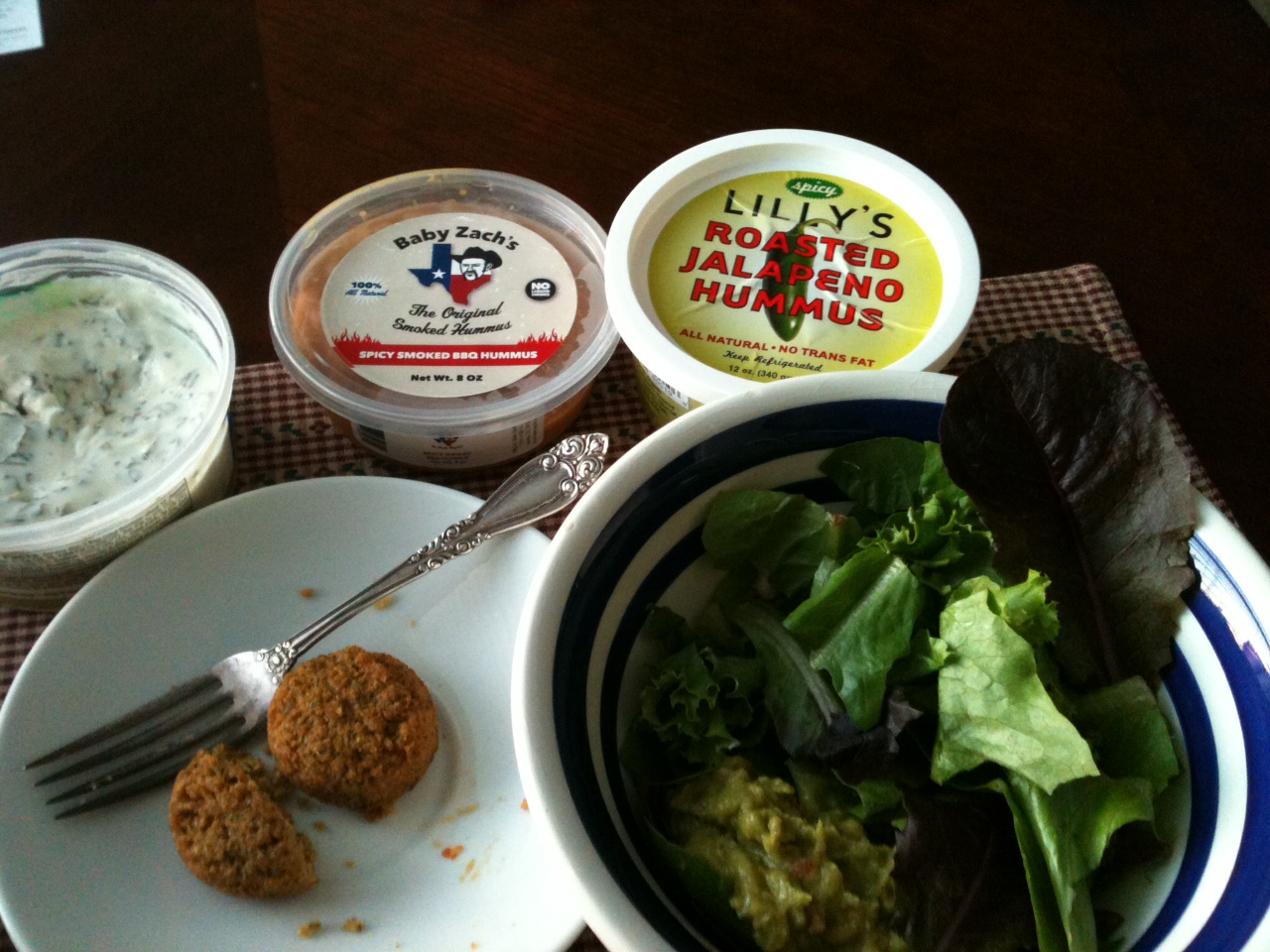 Spectrum squeeze: The battle for bandwidth

July 27, 2011

So much data - so little space. A big fight is brewing over who gets the best parts.

By Tara Moore, reporter

We all know that our use of mobile data and video is exploding. But not everyone understands that the bandwidth needed to operate that technology is limited -- and at risk of overload. The radio spectrum is a fixed range of frequencies, controlled by the federal government (which owns 59%). Now a debate over who most deserves the "sweet spot" best suited for mobile video and data communications, the range from 225 MHz to 3,700 MHz, is heating up. Below, the current situation.

Political stalemate

The 2010 National Broadband Plan called for 500 additional megahertz (MHz) of spectrum to be reallocated for broadband use. Where that new space will come from was left up to the FCC and legacy licensees -- but no one can agree. The FCC -- with support from AT&T (T), Verizon (VZ), and Sprint (S) -- is pushing TV broadcasters to auction off an additional 120 MHz, but the National Association of Broadcasters says that's unfair to poor viewers with no other access to TV. The impasse means the auctions are stalled.

Spectrum reallocation - is it enough?

Since the 1990s the FCC has held 91 spectrum auctions, raising more than $50 billion; most recently, Verizon and other telcos were able to buy new spectrum in 2008. But the telecom providers claim that if they don't get more, service will suffer.

Fewer TV viewers vs. a mobile data explosion

The trend is indisputable: Broadcast television viewership is declining, and it has been for the past two decades. But since the birth of the iPhone and the Android operating system, mobile data use has exploded. By 2015 traffic will be some 20 times its 2010 level.

--Sources: FCC, Spectrumwiki, Nielsen, CTIA, National Association of Broadcasters, Cisco, Rysavy Research

This article is from the July 25, 2011 issue of Fortune.
This is an interesting way to share your updates to Facebook, identi.ca, and Twitter without having to install an extension. Add +Agent G to your circle, and then log in to your desired account here. You'll receive an authentication string, which you'll need to share with +Agent G in order to authorize syncing. Once you're done, all you have to do when you post updates is share your post with +Agent G.
At Facebook, we work to ensure people around the world have a great Facebook experience no matter where they are or how they access our site.

Today, we're launching the new Facebook for Every Phone app, which offers a fast and comprehensive Facebook experience on over 2,500 different phones. This app not only includes Facebook's most popular features, such as News Feed, Inbox, and Photos, but also enables you to upload photos and find friends from your phone's contacts. People all over the world can download the app by visiting m.facebook.com and scrolling down to the download link, or by entering d.facebook.com/install directly into their mobile browser. You can also find it in leading app stores, including GetJar, Appia, and Mobile Weaver.


We also want to make sure the Facebook for Every Phone app is affordable to try and use, which is why we've collaborated with many carriers worldwide (see list below) to offer you free data access to this app for 90 days. This experience is optimized to use less data than other Java apps or mobile sites, making it much more affordable for people to use when the 90-day period ends.

The Facebook for Every Phone app will be available globally on Java-enabled phones starting today, and we are working on making the app compatible with even more handsets in the future.

With one easy download of this app, get all of what Facebook has to offer on your mobile device so you can stay connected with your family and friends wherever you are. For more information on how to download and use this application, you can check out the video below.
GO-Globe.com created an infographic showing what happens online in 60 seconds.

via Design You Trust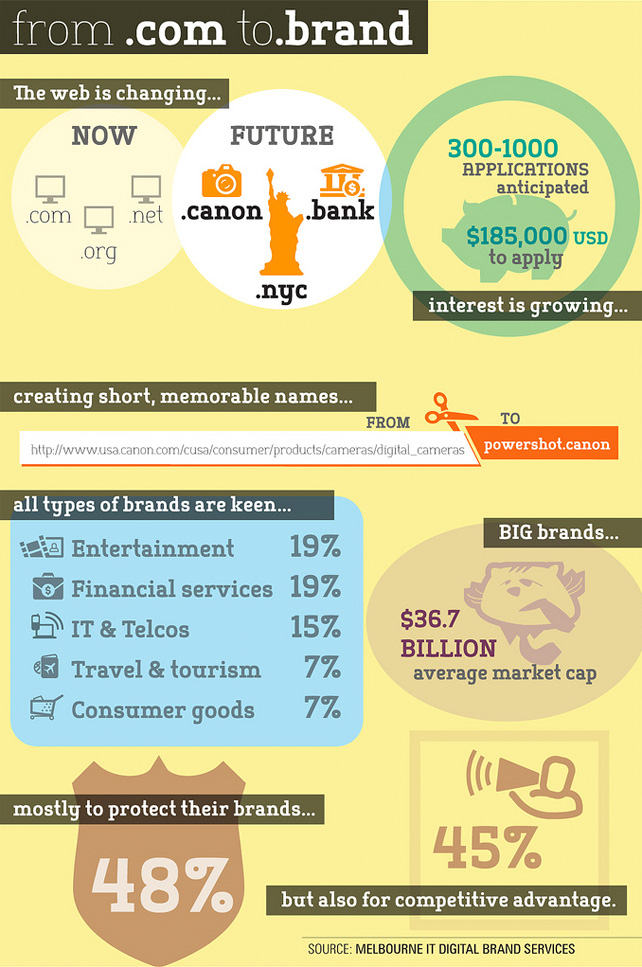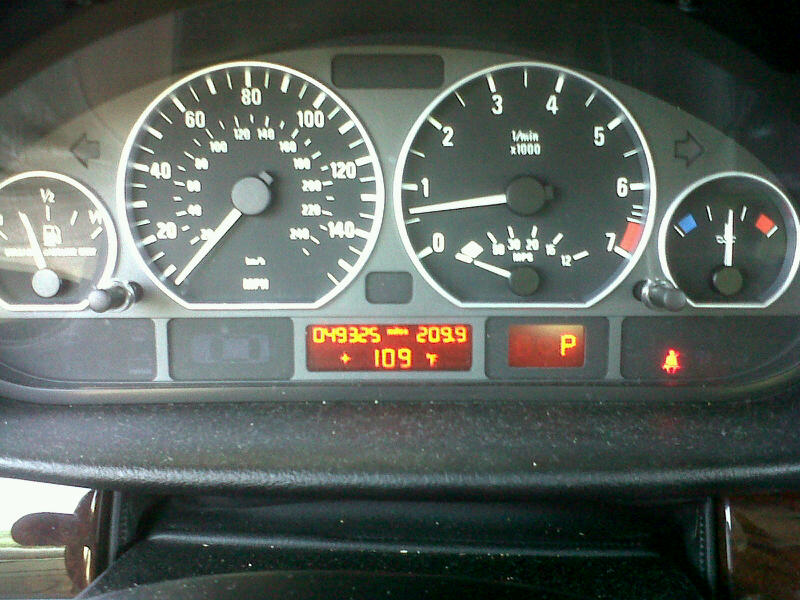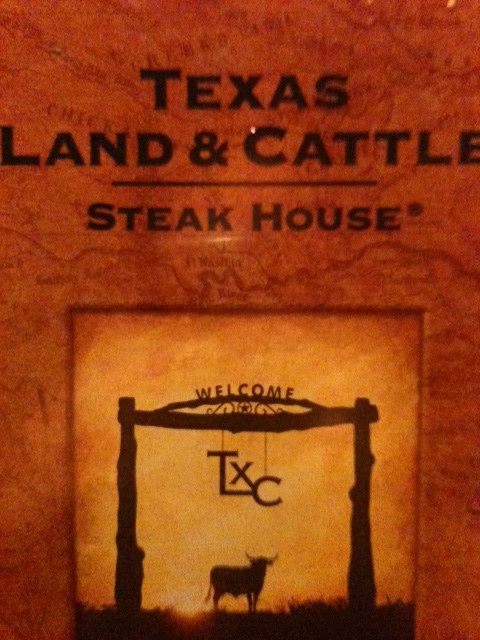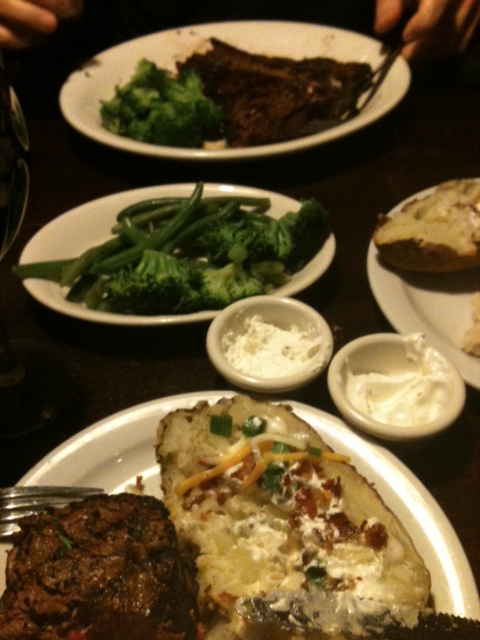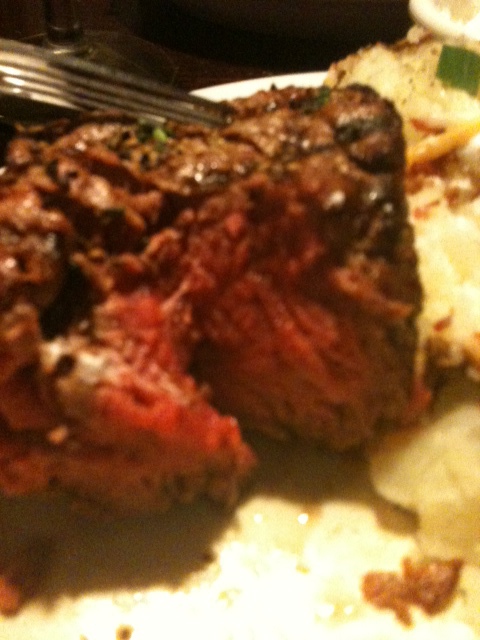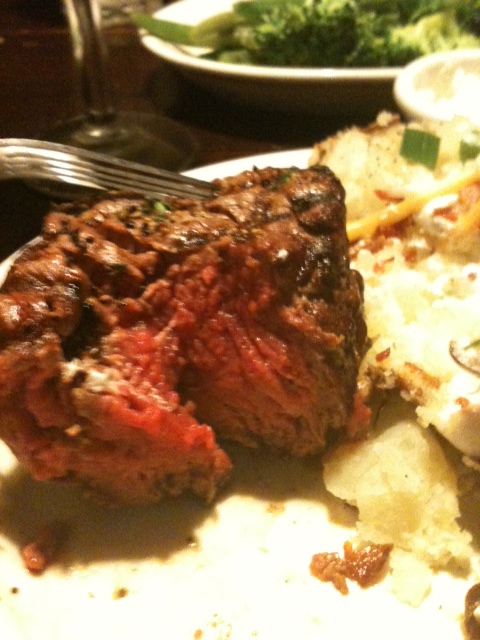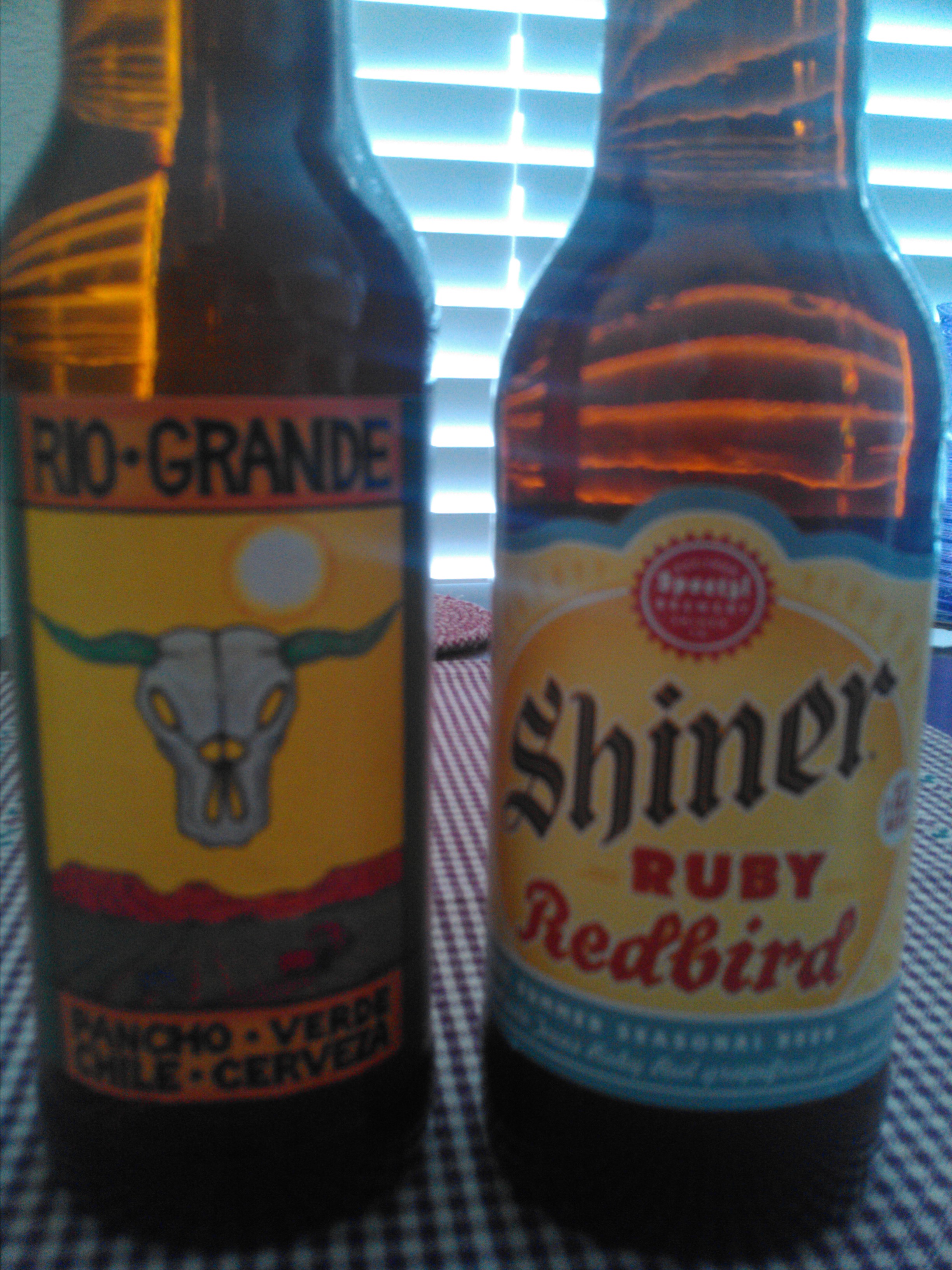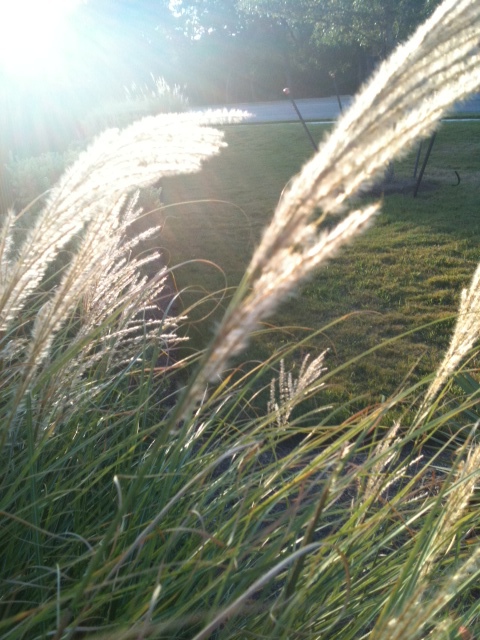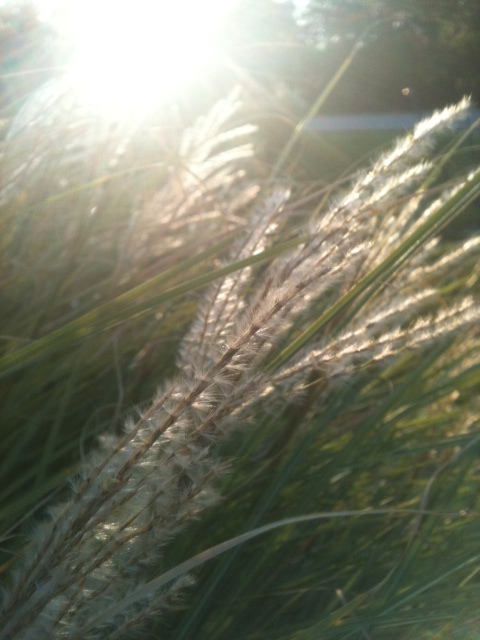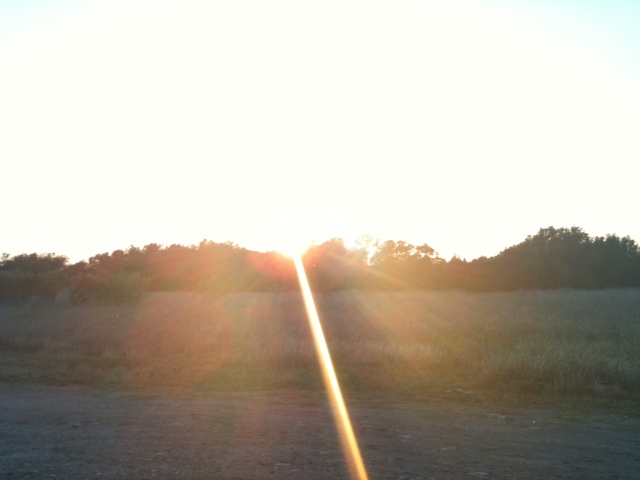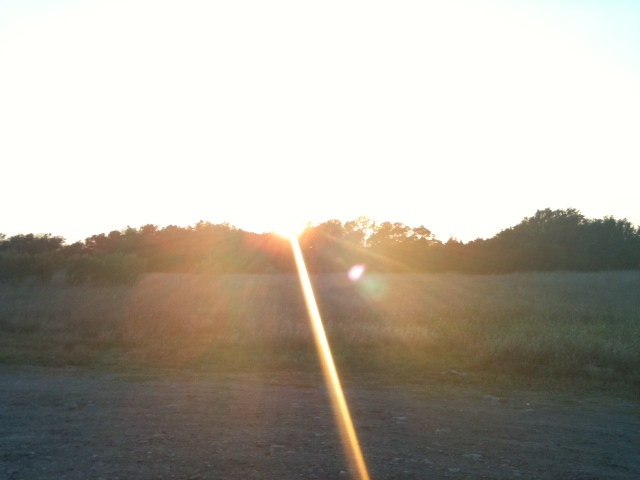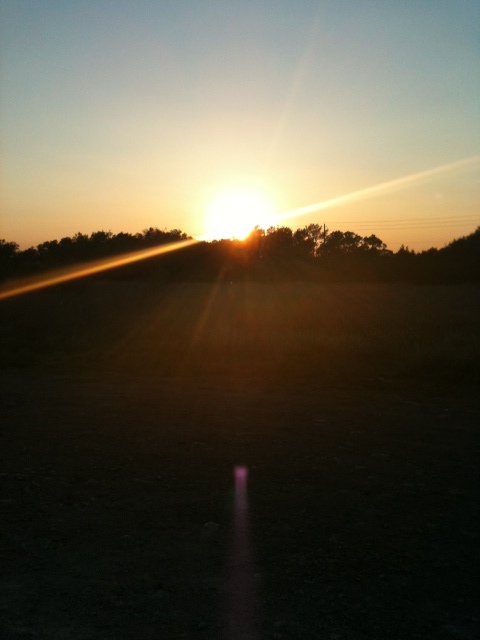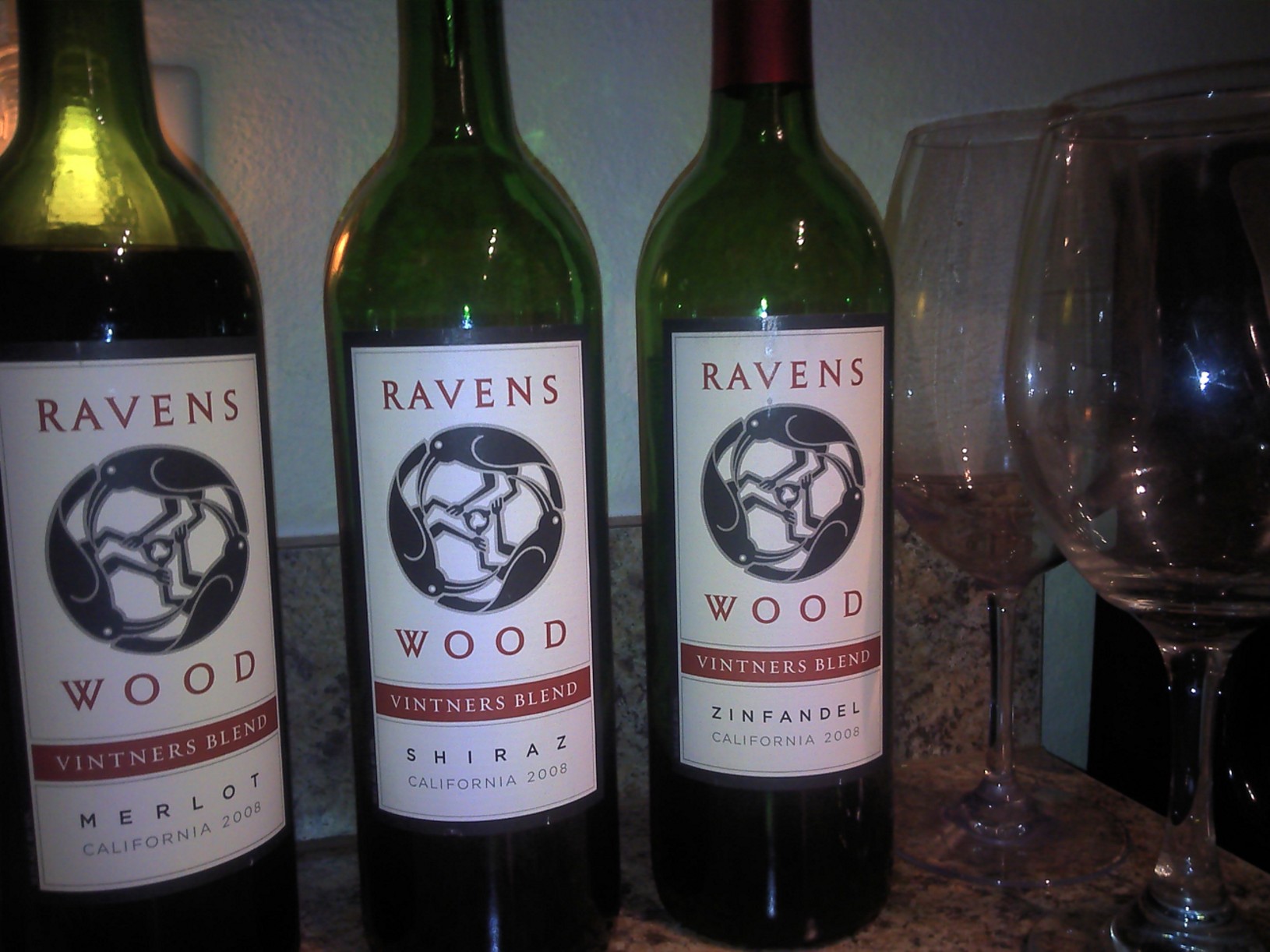 Written by Michael Dell

When I was a teenager, about 30 years ago, I ran what we then called a Bulletin Board System, which was a way of electronically connecting with other early computing adopters via a modem and phone line. We shared code, posted messages, exchanged news and formed connections.
Michael Dell: Yes, now.

By modern standards, it was the Stone Age. There were no pictures or videos – just luminescent green words on a dark screen.

But the ability to connect with people I'd never met and solve problems through a network larger and more flexible than anything I could have created on my own, changed the way I viewed technology and became a catalyst for why I started Dell in my college dorm room just a few years later.

I'm proud of the role Dell has played in helping to democratize the Information Age by bringing compute power to millions of users around the world for more than two decades. We have given individuals, schools, communities and small businesses technology solutions that enable them to be more productive and access more information that had once been reserved only for big business.

Today, we stand at the threshold of a similar revolution, only this time the focus isn't just on the computing device or the Internet. Instead, the focus is on the urgency of unlimited expectations. The combination of connectivity and mobility has created a demand and expectation for unfettered access and immediate results that I call "Yes, Now" computing.

"Yes" and "Now" – two very simple, very straightforward words that together represent the mindset and expectations of every IT user I know. Today, we all expect to be told "yes" when we ask our IT colleagues for a new application or a way to more efficiently access the information that is most important to us. And of course we naturally expect it "now," without delay. "Maybe" and "later" are no longer acceptable answers for today's aptly named "prosumer."

The main enabler of this new age is not merely the Internet, but the many interconnected networks – public and private – that have come to be known (perhaps unfortunately) as the "cloud." Through these networks, we are once again experiencing an exponential jump in the resources and flexibility available both to individuals and organizations in accessing information and applications without having to invest in massive infrastructure. The cloud can give us what we need, when we need it how we want it.

When we fully realize this promise of "Yes, Now," imagine what we can accomplish.

Doctors treating a child with a rare illness in a small town hospital will access not only published research but the real-time medical records of the handful of others around the globe experiencing the same illness – with full protection for individuals' privacy.
Small- and medium-sized businesses will access applications they could never otherwise afford, and larger businesses will be able to control their costs by shared use of what would otherwise be excess computing capacity.
Schools and colleges will gain access to information that even the greatest library could not contain, and a means to enhance online learning for people of every age.

For IT teams, this spells efficiency. Embracing "Yes, Now" is about evolving legacy IT infrastructure quickly and with a clear purpose for driving better outcomes for users. It's about freeing up resources to move away from the "as is" state in order to achieve the "to be" state of greater innovation and stronger business results.

But if we are to seize this opportunity, we in the IT industry need to do some things better. We need to stop surrounding the cloud with a fog of tech-speak and explain to potential users what it can do for them, rather than focusing on how it works. We also need to be careful, in our excitement about the technology, not to over-hype it to a skeptical public. Recent outages in public cloud environments demonstrate why concerns about reliability, security and privacy need to be taken seriously and addressed transparently.

Only with a straightforward approach that recognizes the cloud's opportunities and its challenges will we clear the obstacles to realize the true potential of the Age of "Yes, Now." The cloud gives us one of the greatest opportunities we've seen in a long history of IT trends to fundamentally change the way we work and live.

We can do this. Just like that teenager searching out ideas from unseen collaborators on a bulletin board system, we can forge connection points with today's massively more powerful tools to find solutions to the most critical unsolved problems the world faces.

Welcome to "Yes, Now" computing and all the potential that lies ahead for the IT industry and the billions of users we serve.

Michael Dell is the founder, Chairman and CEO of Dell Inc.
via